Super Moderator
Super Moderator
Premium Supporter
Opening this Friday:
Apartment 5A
A tribute to the show about nothing, Seinfeld
August 16th - 18th, 2019
Spoke Art is thrilled to announce the opening of "Apartment 5A", a pop-up exhibition celebrating everyone's favorite show about nothing, "Seinfeld" in New York City, August 16th - 18th, 2019.
This weekend's exhibition pays homage to the series that made its debut 30 years ago and continues to entertain us all. Featuring over 90 pieces of artwork, this collection takes care of your cravings from marble rye to Junior Mints and everything in between.
The exhibition opens Friday, August 16th from 6 - 9 PM at
Parasol Projects @ Bowery in New York
.
In addition to the art exhibition, please join us Saturday night from 8 PM - 10 PM for a night of comedy hosted by Jane Harrison (The Onion, NY Comedy Festival) with performers: Shane Torres (Colbert, Conan, Comedy Central), Chloe Radcliffe (10,000 Laughs, Thrillist), Fumi Abe (MTV, Vulture, Comedy Central), and Saurin Choksi (Fox, Sirius XM).
We'll see you this weekend!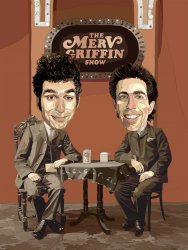 Conor Langton's "The Merv Griffin Show"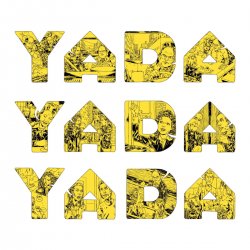 Andrew DeGraff's "Yada Yada Yada"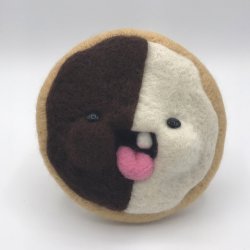 Ed Mironiuk's "Look to the Cookie"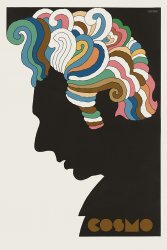 Concepción Studios "Glaser's Cosmos"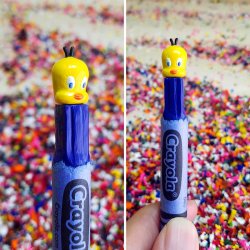 Hoang Tran's "Sweet Laughter"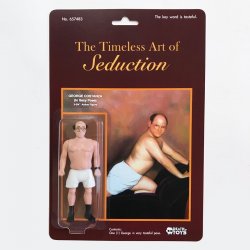 Death by Toys' "The Timeless Art of Seduction"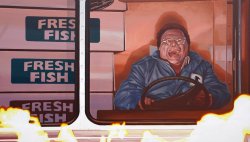 David Rice's "Oh, The Humanity!"