Super Moderator
Super Moderator
Premium Supporter
When we first started building this
Sketch Card Show
, it wasn't hard for our imaginations to run wild as we pictured this incredible body of artists... with all their varying styles and approaches... creating their own unique and special one-of-a-kind sketch cards.
To say that we were inspired at the outset would be an understatement... BUT THEN the cards started coming in... and wow... it's safe to say that this is probably our favorite show we've ever done and we look forward to many more in our future, we hope it becomes one of your favorites too.
Huge thanks to all of the artists involved, and to our own amazing team for creating a truly inspired show that we're pleased to share with you, here are the full details.
SKETCH CARD SHOW
Hundreds of Cards to Choose From!
Original Art that Fits Anywhere!
Card Diptychs
Card Triptychs
Uncuts
AND MORE!
ONLINE BEGINS:
Saturday, September 26th at this link:
https://hcgart.com/collections/sketchcards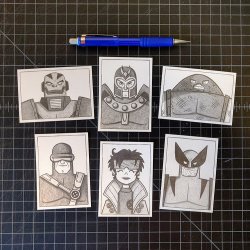 Artwork by Doug LaRocca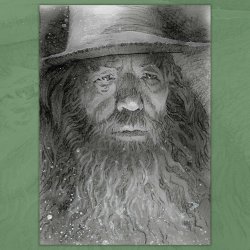 Artwork by Barret Chapman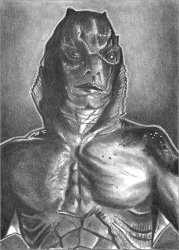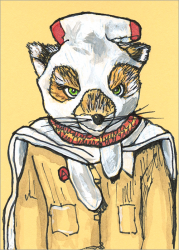 Artwork by Casey Callender & New Flesh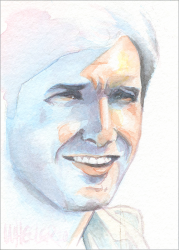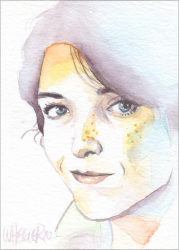 Artwork by Jeremy Wheeler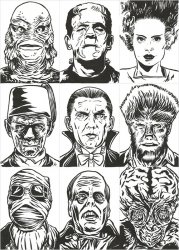 Artwork by Anthony Petrie

Diptych Artwork by Brian Hebets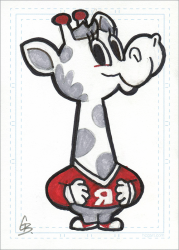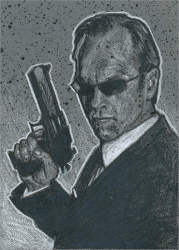 Artwork by Glen Brogan & Neil Davies