Super Moderator
Super Moderator
Premium Supporter
We are honored to present two parchment variants for"The Man With No Name" by Yvan Quinet.
This timed release edition will be available now until
11:59 PM, May 16th (PST).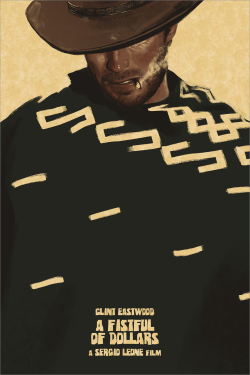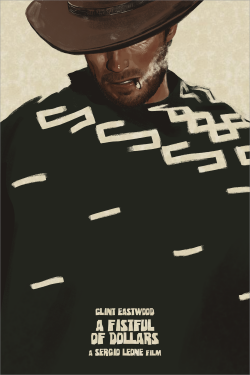 Timed Edition
Available until May 16th, 11:59 PM (PST)
Screen Print on Parchment and Parchment Gold Papers
24" x 36"
Expected to Ship in July, 2021.
DL Screenprinting

High-quality, limited edition art prints and original artwork of popular and classic movies, films, TV shows, games, and comics illustrated and designed by independent artists in our LA community and from around the world!
hcgart.com